Welcome to South Carolina Retail Association
The Voice of Retail in South Carolina!
The South Carolina Retail Association (SCRA) is a trade association whose mission is to improve the public image, effectiveness and profitability of the retail industry in the Palmetto state. We represent a variety of merchants in every county, both large and small, and make it our priority to give all retailers a voice in Columbia. A tax-exempt organization supported entirely by members' dues, the Association is governed by a board of directors who represent retail entities as diverse as apparel, department, electronics, grocery and pharmacy stores.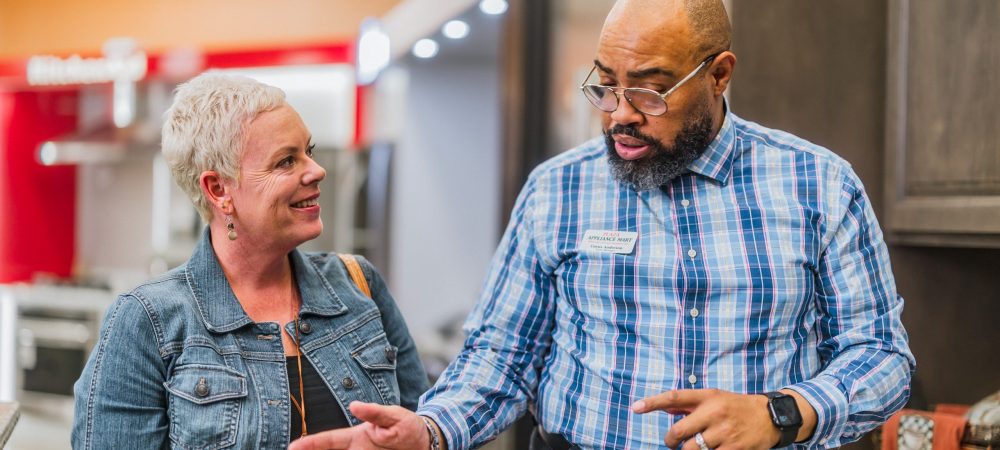 What makes the South Carolina Retail Association stand out from the crowd of other business organizations in our state? We deliver superior customer service. Join SCRA and become part of a group that's committed to your success. Join now.
-The Retail Industry is South Carolina's #1 employer
-Retail supports 421,366 jobs in the state of South Carolina
-One in every four jobs is a retail job!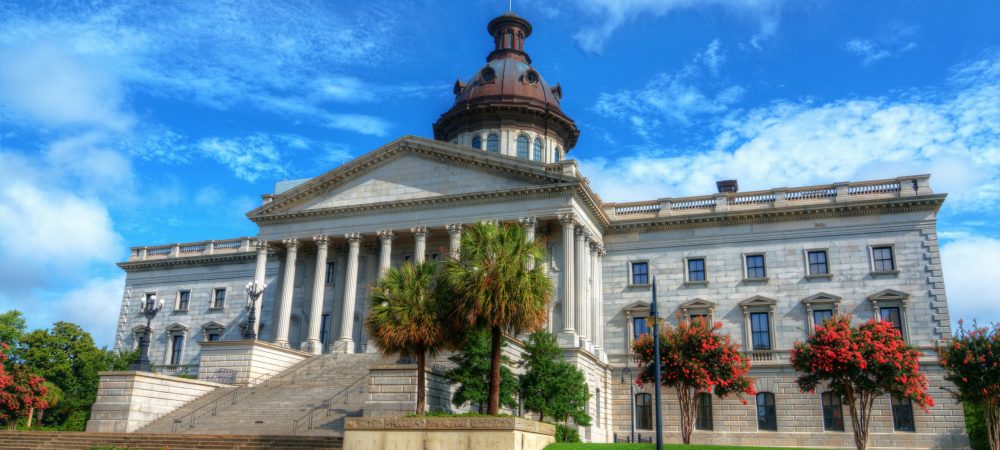 The South Carolina Retail Association lobbying team works year-round to advocate for retail issues. There are times, however, when we need your help to pass positive legislation/regulation or stop legislation/regulation that would negatively impact your store operations. Learn More