The South Carolina Retail Association's programs and services help our members save time and money. Retailers and other businesses looking for a superior credit card processing program, stronger insurance protection, top-notch state government representation and more can find it at the South Carolina Retail Association.
What makes the South Carolina Retail Association stand out from the crowd of other business organizations in our state is delivering superior customer service. Join SCRA and become part of a group that's committed to your success. Call (800) 662-7211 or send an e-mail to Executive Director Lee Ann Watson to learn more.
---
Affordable Workers' Compensation Insurance

Our focus is to help SCRA members mitigate risk by working with you to create a culture of safety for your employees, prevent workplace injuries and lower your claims costs. Experienced underwriting, responsible claims management, and "A+-rated" reinsurance coverage have allowed us to outperform industry loss ratios for more than 25 years. We work directly with insurance agents to provide quick, competitive quotes.
Learn more at www.firstbenefits.org or give us a call for a quick, competitive quote at 888.393.2667.
---
Payroll Services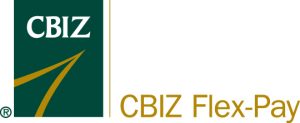 Flex-Pay Payroll Services is Carolinas-based with experience in handling tax filings in all 50 states. As a regional payroll provider, you will quickly experience the difference in true customer service and dedication to you as a client. Flex-Pay specializes in discovering improved processes for each client, servicing business concerns such as HR functions, complete management reports, employee self-serve, timekeeping solutions, and FSA/HRA administration. Attention to detail is Flex-Pay's business, and customer service is the focus for each client.
---
Credit Card Processing Services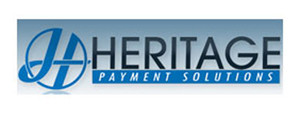 Heritage Payment Solutions serves thousands of merchants in the Carolinas. They leverage their experience in order to maximize the solutions that best meet retailers payment processing needs.
SCRA membership benefits include:
No Pressure Comparative Analysis with your current merchant provider
No Set-up, Application or Reprogramming Fees
No Contract Term or termination fees
Statement Transparency with Interchange Pass Through Pricing
Local Representation
To get more information on Heritage Payment Solutions and how you can begin saving money, click here.
---
Employment Background Verification Service
Background Direct powered by First Advantage
Comprehensive employment screening system in a simple-to-use tool designed specifically to meet the hiring needs of smaller companies.
Set-up Fee discounted by 75%

---
Insurance Services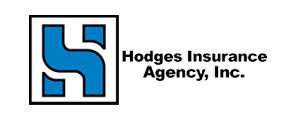 Hodges Insurance Agency, Inc. was founded in 1951 and is a full service Employee Benefits Firm. They are have a dedicated, experienced staff to assist with all administration and serving over 250 group insurance clients and more than 1,000 individual clients. Hodges has served SCRA for over 10 years working with small- to medium-sized businesses.
Carriers available: Aetna, Assurant, BlueCross BlueShield, Cigna, Coventry, Guardian, Humana, MetLife, Principal, United Healthcare, and Unum.