The South Carolina Retail Association (SCRA) is a non-profit trade association whose mission is to improve the public image, effectiveness and profitability of the retail industry across the state.
SCRA represents the interests of individual merchants before the members of the South Carolina General Assembly and serves as a vital link between retailers and state government departments and agencies.
South Carolina Retail Association Staff and Elected Leadership:
SCRA is led by an experienced team of professionals, each with a unique area of expertise.
Together, they share a common mission – to inform, guide and advocate for the retailers of South Carolina.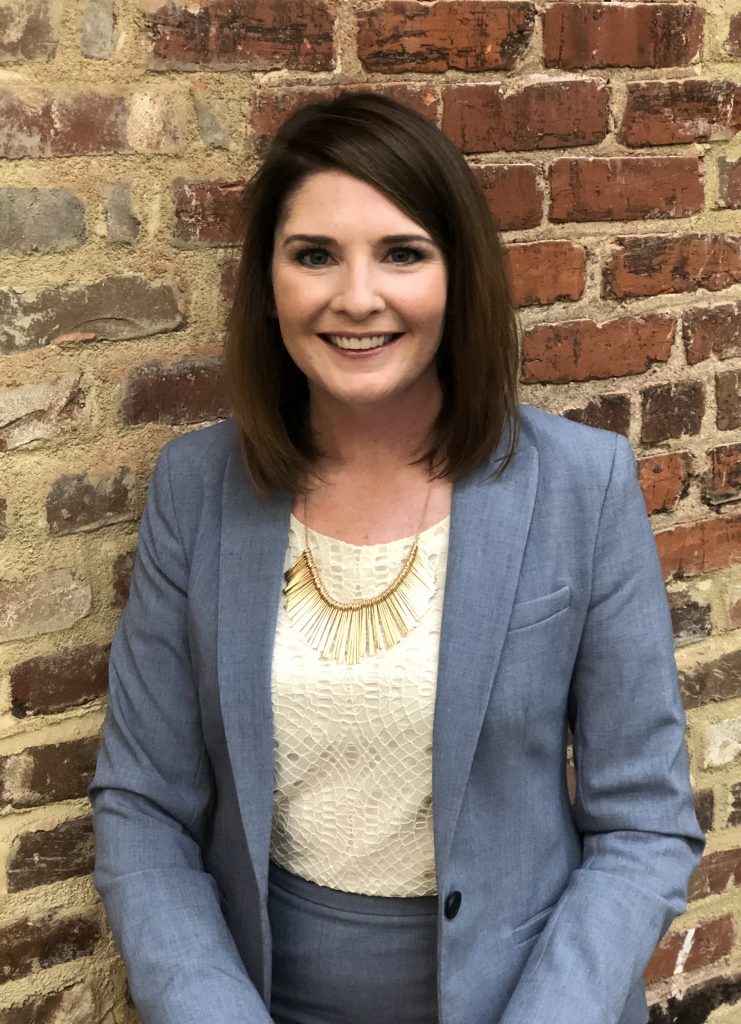 SCRA's Executive Director Rebecca Leach represents the retail industry of South Carolina before the legislature and regulatory agencies. Rebecca has worked with the South Carolina Department of Labor, Licensing and Regulation and the South Carolina Office of Revenue and Fiscal Affairs. In addition, Rebecca was a public information officer for the South Carolina Budget and Control Board. Her vast background and knowledge of the state's legislative and regulatory processes position her as a strong voice for the retail industry.
Rebecca is a graduate of the University of South Carolina where she received both her Bachelor of Arts in Public Relations and her Master of Business Administration. She lives in Columbia, SC with her husband, Clint.
(803) 603-2748
P.O. Box 5813, Columbia, SC 29250