The South Carolina Retail Association (SCRA) is a non-profit trade association whose mission is to improve the public image, effectiveness and profitability of the retail industry across the state.
SCRA represents the interests of individual merchants before the members of the South Carolina General Assembly and serves as a vital link between retailers and state government departments and agencies.
South Carolina Retail Association Staff and Elected Leadership:
SCRA is led by an experienced team of professionals, each with a unique area of expertise.
Together, they share a common mission – to inform, guide and advocate for the retailers of South Carolina.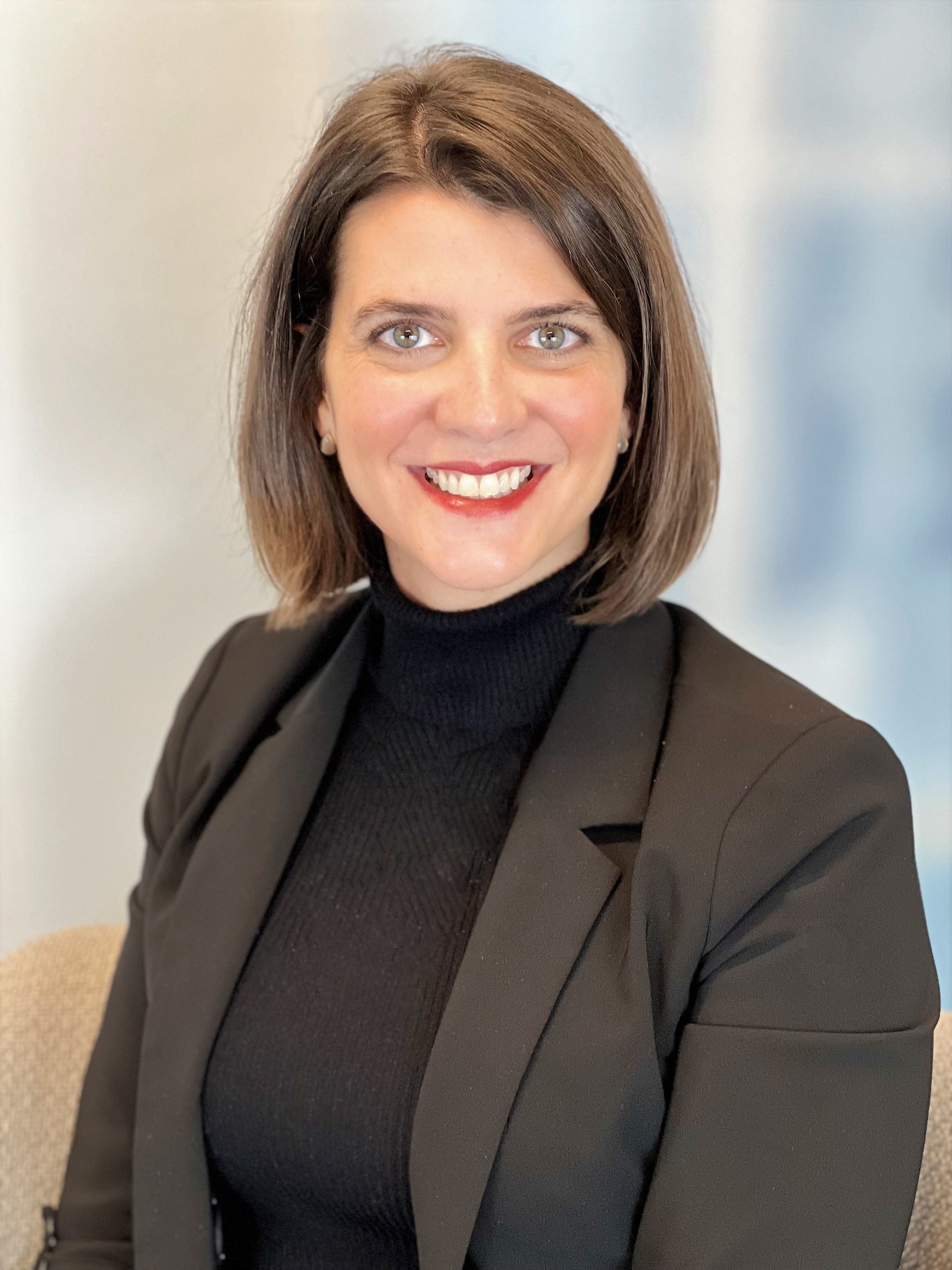 Executive Director 
Krista brings valuable experience in representing the retail industry before the state legislature and regulatory agencies. She is a graduate of the Leadership South Carolina program and currently serves on several professional boards and councils including the Public Affairs Council, the American College of Healthcare Executives, and the Healthcare Financial Management Association. In addition, she volunteers her time in the community by serving as the Health Division Chair for the United Way of the Midlands Capital Campaign Committee, as well as serving on the Community Partner Development Committee for the Junior League of Columbia, and as a member of the Contemporaries of the Columbia Museum of Art.
Email Krista
Phone: 507.530.1300
Post Office Box 5813  ǀ  Columbia, SC  29250